Off Road Downunder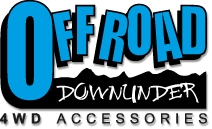 Specialising in Dual Battery Trays and Vehicle Fridge Slides, both for recreational off-road and commercial vehicles.
Off Road Downunder Pty Ltd is an Australian owned company located in Geelong, Victoria. We design, test and manufacture our own after-market products. The Director, Mark Cooper created Off Road Downunder back in 2007.
The company is constantly growing every year due to Mark's passion and innovative ideas with 4wd products and camping lifestyle improvements.
Mark & his wife Martine each have over 19 years experience in the automotive industry, specializing in the following areas:
General Engineering / Design,
Qualified Automotive Technician,
Automotive Research & Development,
Customer Service & Sales.
All products are manufactured entirely in Australia, by Australians, utilizing the latest computer technology to design precision products from CAD design, through to the laser-cut, zinc coating and oven baked powder-coat finishes.
Striving to maintain a quality assured product is our main goal, delivering a stylish robust look, value for money and a legendary-fit product.
This makes Off Road Downunder the 4WD accessory choice when exposed to our harsh Australian outback conditions.
Off Road Downunder products are only distributed throughout Australia, offering after sales back-up and service that is second to none.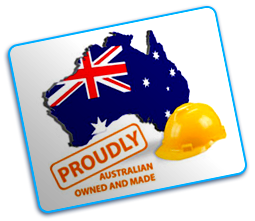 ---